By Joey Fay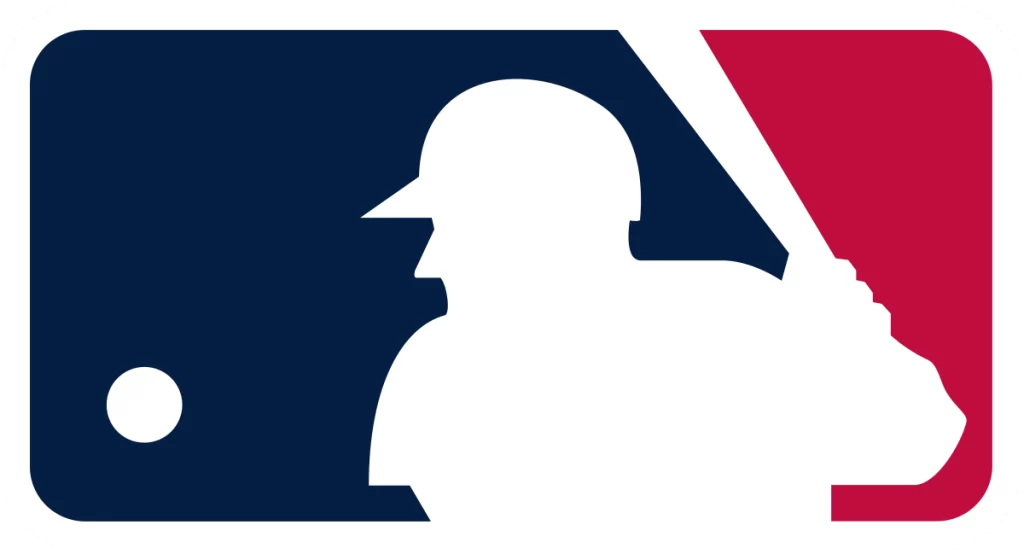 During the lockout, no trades or free-agent signings were allowed so now that the lockout is over, let's take a look at some of the notable free agent signings in the past few days:
Corey Seager- Ten year contract with the Texas Rangers.
Javier Baez- Six year contract with the Detroit Tigers.
Marcus Semien- Seven year contract with the Texas Rangers.
Max Scherzer- Three year contract with the New York Mets.
Robbie Ray- Five year contract with the Seattle Mariners.
Freddie Freeman- Six year contract with the Los Angeles Dodgers.
Kris Bryant- Seven year contract with the Colorado Rockies.
Carlos Correa- Three year contract with the Minnesota Twins.
Trevor Story- Six year contract with the BOSTON RED SOX!!
Trevor Story signing with the Red Sox is definitely huge news for Boston, but it could mean the end of the Xander Boagearts era in Beantown since he can opt out after this year. Until then, Story will play second base while Bogaerts plays shortstop. With opening day just around the corner, (April 7th) the best free-agent still available is Nelson Cruz.
The biggest young star to watch this season is definitely the 21 year old switch-hitting shortstop Wander Franco. He had an outstanding 12% strikeout rate last year and his bat to ball skills are entertaining everyone.
INJURY ALERT: (Important if you are doing a fantasy baseball league)
Padres star shortstop Fernando Tatis Jr. could miss up to three months with a fractured wrist. June seems to be a likely return.
More sports news:
Tom Brady returns to the Buccaneers after just two months of retirement, saying there is still some "unfinished business". Apparently seven Super Bowl wins isn't enough.
For us Celtics fans… Kevin Garnett's number got raised to the rafters in TD Garden after the Celtics vs Mavericks game on March 13th.
Duke keeps Coach K's final run alive by advancing to the Sweet 16.
Star wide-receiver Tyreek Hill got traded to the Miami Dolphins for five future draft picks.