By Ainsley Jay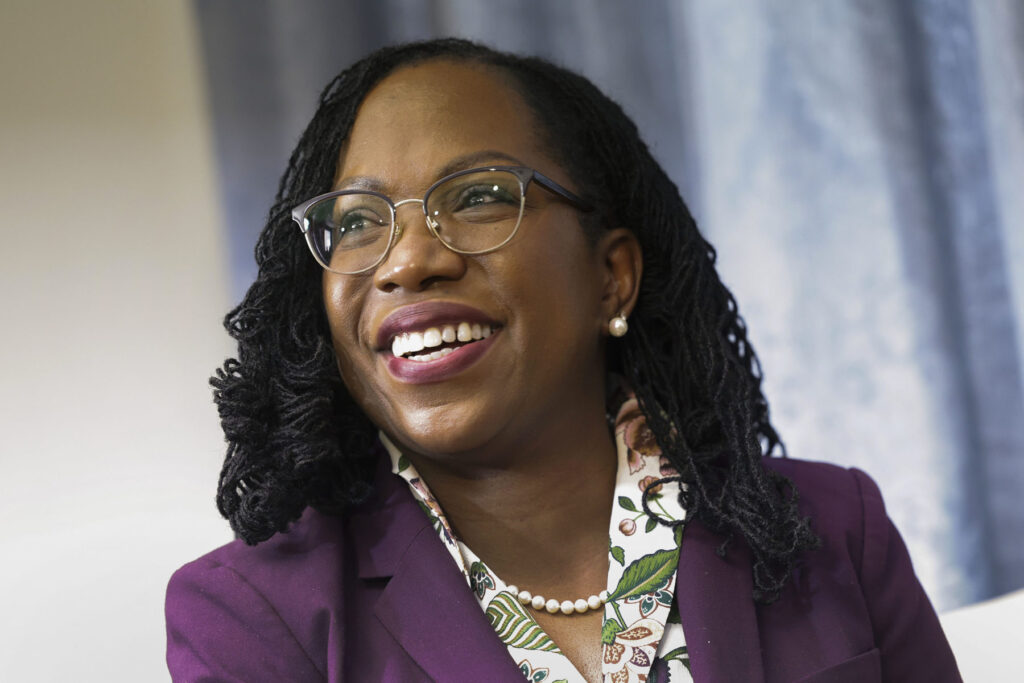 Long before Ketanji Brown Jackson became the first black woman to be nominated and confirmed by the senate as Supreme Court justice, she was a gifted high school debater. Jackson went to Miami Palmetto Senior High School, where she was a top debater. She was also the school class president and president of the chess club.
Justice Jackson says that the debate team helped shape her career. Her team traveled all around the country for tournaments. They went on long bus rides and stayed the night at hotels. Many debates were at Ivy League schools. When Jackson went to Harvard for a debate tournament, she dreamt of going to college there. Her dream came true, and she earned both her undergraduate and law degrees at Harvard.
In her opening statement to the Senate judiciary committee, she thanked her high school debate team coach. "I've had extraordinary mentors like my high school debate coach Fran Berger. May she rest in peace. She invested fully in me, including taking me to Harvard." Jackson went on to talk about how Fran Berger believed in her and the team. Ms. Berger even gave business attire to students who couldn't afford the clothing for debate tournaments and traveled with the debaters to tournaments.
Justice Ketanji Brown Jackon'ss high school debate teammates went on to do impressive things in life. All of the members of the team during Ketanji Brown Jackson's time attended Ivy league schools. They became doctors, professors, and lawyers, such as her high school prom date, Benjamin G. Greenberg. He was a United State attorney and is now working in private practice.
"I learned how to reason and write, and I gained confidence which can sometimes be quite difficult for women and minorities to learn at an early age" Jackson once said on her experience in debate. In an interview with WBUR, students who currently are on the Miami Palmetto Senior High school debate had the same experience. The young debaters expressed excitement about Ketanji Brown Jackson's nomination in the radio interview. The kids at the debate team wear shirts that read, 'DEBATE IS LIFE, the rest is just prep-time.'
While extracurricular activities are simply something to do in life. They also prepare us for life. Whenever you got to an academic activity, sports, or an instrument lesson think about how is this preparing you for life.